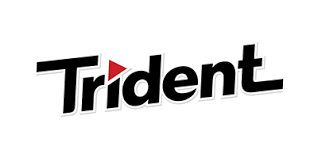 Using data from calendars, emails, messaging, phone calls, and physical activity, your apple watch will determine how productive you are.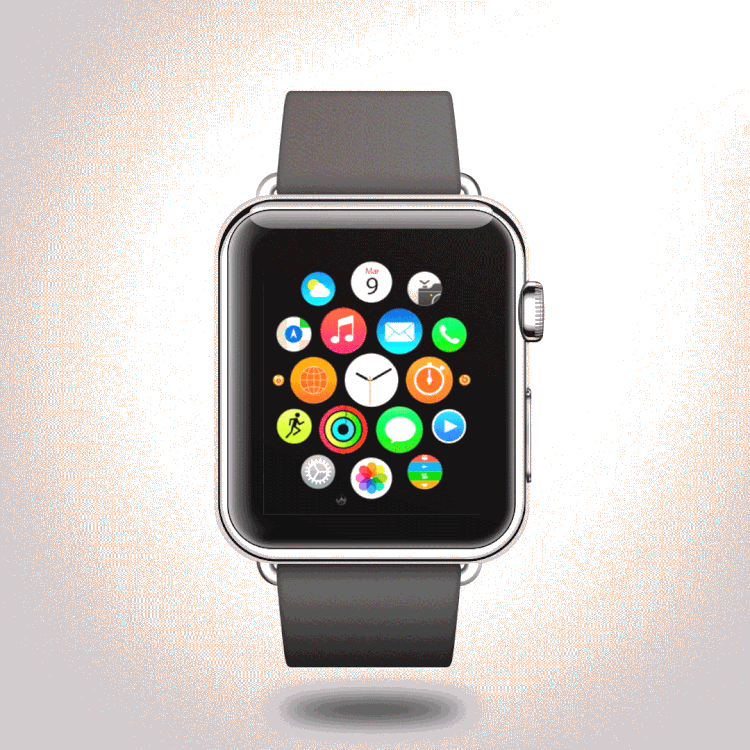 Gum goes with us everywhere. In our pockets, purses, and backpacks. That makes it the perfect place to put a to-do list.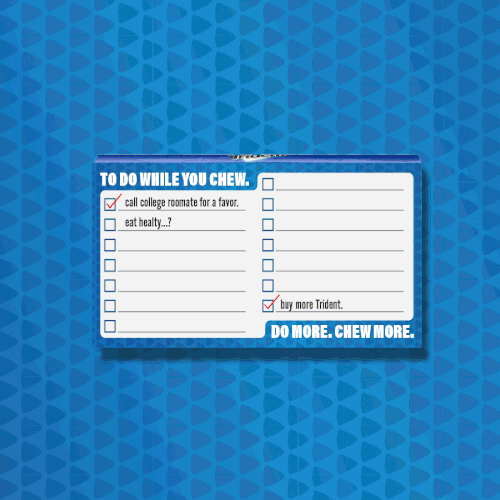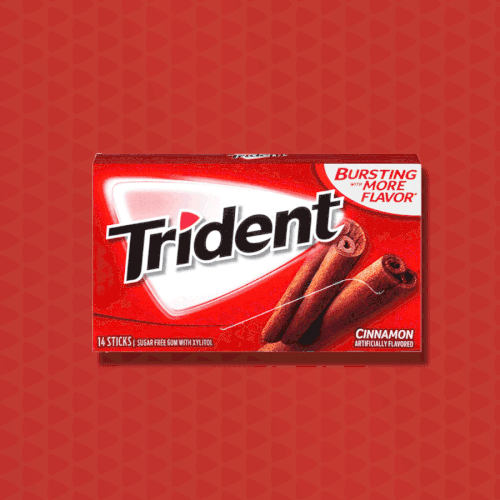 Trident will place gum dispensers in places where stuff needs to get done. College libraries during finals week. Wall Street. Laundromats. Where there is stuff to be done, there will be gum.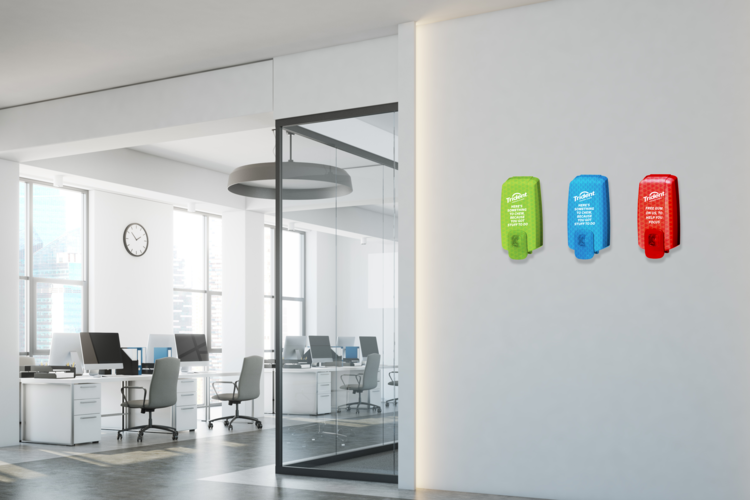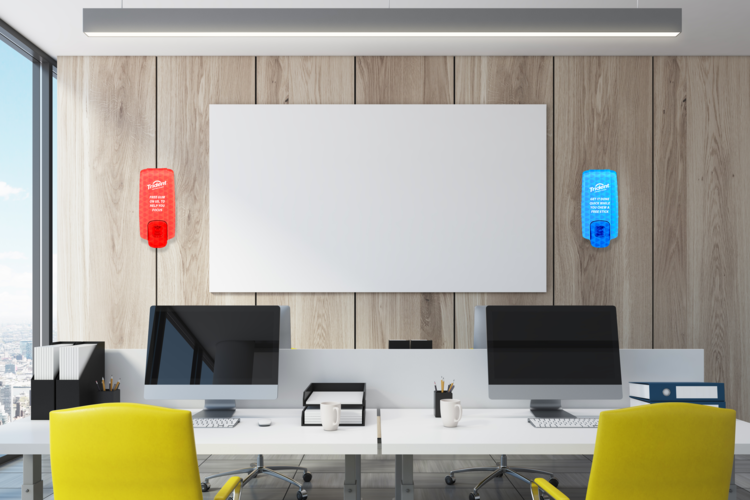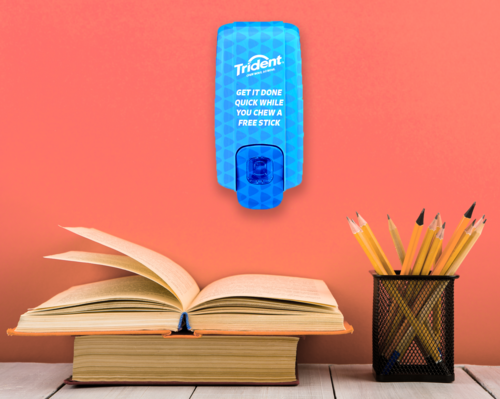 Strategically placed, these little reminders will turn down time into chew-n-do time.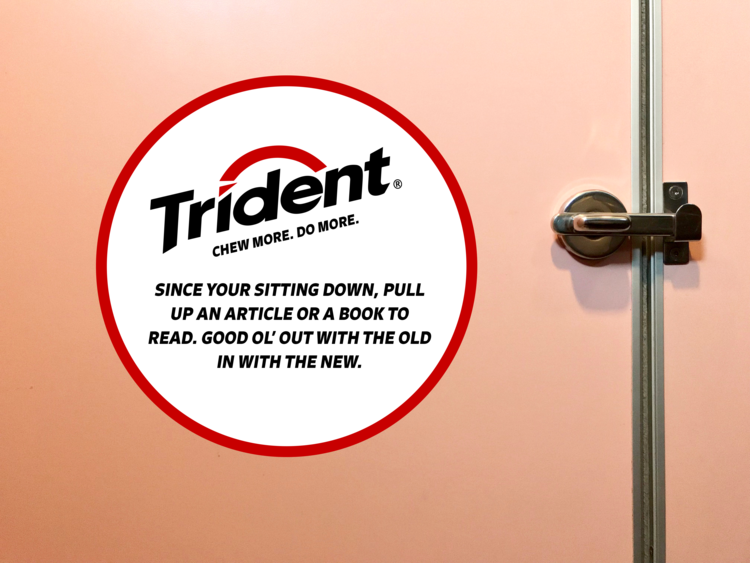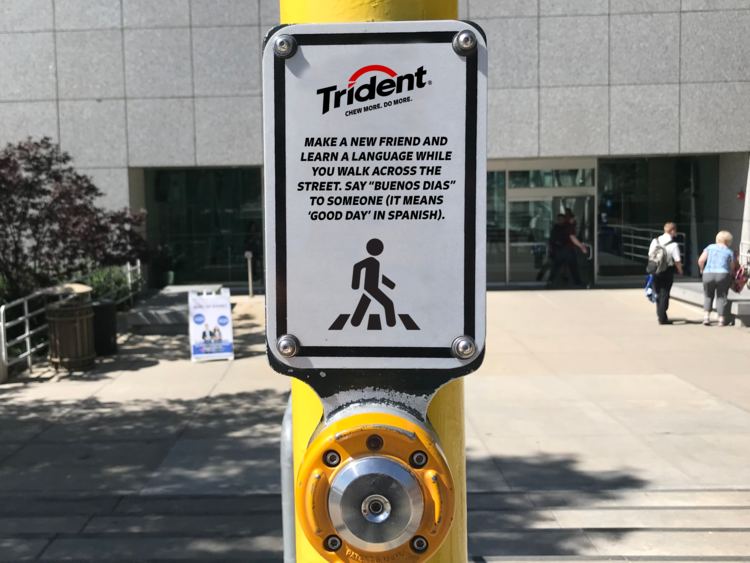 Copy: Forrest Quinn
Art: Cam Tribe
Content Creator: Mike Hanks